Get to Know Compass, a College Success @ Perkins program

Virtual info session: Thursday, June 3rd at 4 p.m. Eastern
You have questions about Compass, our nine-month virtual enrichment program designed to help blind and visually impaired high schoolers build the critical academic and blindness skills they need to create a foundation for a successful future.
And we have answers.
Join us for a virtual info session – we'll be ready to take your questions, and will cover hot topics including:
What is Compass and how does it work?

Who will benefit from Compass? Who should apply?

What are the prerequisites?

What are the roles for family and TVIs in Compass?

What's the time commitment for each member of the learning team?

What does the coaching model look like?

How much does the program cost – and is funding available?
Register now – and start navigating to college readiness.
Leslie Thatcher, EdM
Director, College Success
Leslie brings more than 25 years of experience in college and independent school education to College Success @ Perkins. She's contributed to college and high school admission offices, developed programs focused on orienting young adults into new schools on the high school and college level and advised, taught and led students in and out of the classroom.

Leslie has a master's in education with a focus on adolescent development and higher education administration from the Harvard Graduate School of Education and a B.A. in History from Lewis & Clark College.
Kate Katulak, EdM
Associate Director, College Success
Kate is a former teacher at Perkins, where she taught tech, executive functioning and math in the Secondary Program. She was also a representative on Perkins' Expanded Core Curriculum Steering Committee and helped design curricula. Prior to Perkins, Kate taught students with visual impairments and provided professional training at Stamford Public Schools.
Kate has a master's in education with a concentration in blindness and visual impairment from Columbia University's Teachers College and a B.A. in Psychology from Wright State University.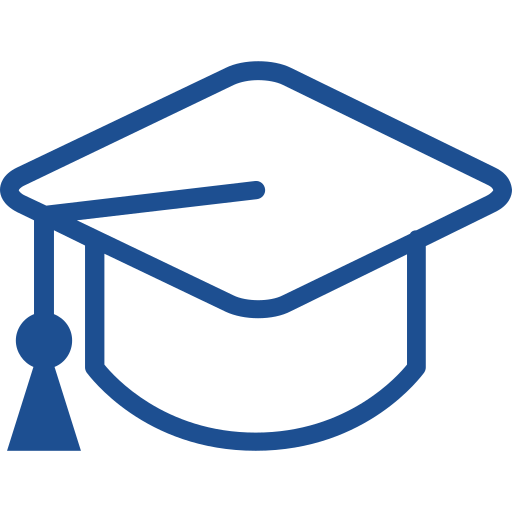 HAVE QUESTIONS ABOUT COLLEGE READINESS?
Copyright © 2021. All rights reserved.